Tip of the Day: You can set favorites to make your own lists that galleries can be categorized and listed by. They can be used for advanced searches, and will show up with a distinct mark on the search page. You can even customize the names of the seven favorite tags.

Front Page

Torrents

Favorites

My Home

My Galleries

Toplists

Bounties

News

Forums

Wiki

HentaiVerse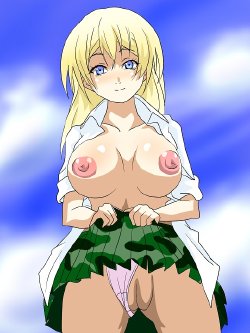 Btooom!

sandwich1337

Posted:
2013-03-05 01:06
Parent:
565097
Visible:
No (Replaced)
Language:
Japanese
File Size:
25.71 MB

RES

Length:
42 pages
Favorited:
4 times
Rating:

85

Average: 3.27

Add to Favorites
There are newer versions of this gallery available:
Btooom!
, added 2013-04-03 23:19
Btooom!
, added 2013-07-01 23:42
Btooom!
, added 2013-08-06 00:06
4 rows
10 rows
20 rows
40 rows