Tip of the Day:
Are you tired of the same old browser games? Now you can spend endless hours grinding imaginary monsters in the
HentaiVerse
. You can also earn enough Credits to afford a few direct downloads.

Front Page

Torrents

Favorites

My Home

My Galleries

Toplists

Bounties

News

Forums

Wiki

HentaiVerse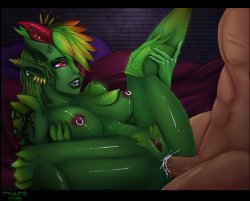 Guild Wars

VincentCross

Posted:
2012-09-01 03:40
Parent:
None
Visible:
No (Replaced)
Language:
Japanese
File Size:
9.21 MB

RES

Length:
13 pages
Favorited:
Never
Rating:

70

Average: 1.24

Add to Favorites
No tags have been added for this gallery yet. You can enter some tags below to make this gallery less sad.
There are newer versions of this gallery available:
Guild Wars
, added 2012-09-01 03:40
Showing 1 - 13 of 13 images
4 rows
10 rows
20 rows
40 rows