Tip of the Day:
Are you tired of the same old browser games? Now you can spend endless hours grinding imaginary monsters in the
HentaiVerse
. You can also earn enough Credits to afford a few direct downloads.

Front Page

Torrents

Favorites

My Home

My Galleries

Toplists

Bounties

News

Forums

Wiki

HentaiVerse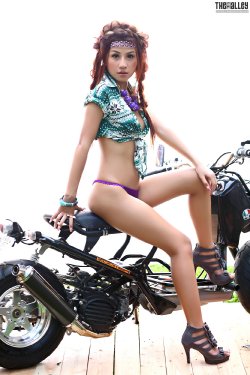 Lydia - June 2011 Set 2 - The Black Alley

brendala

Posted:
2011-11-04 17:26
Parent:
None
Visible:
Yes
Language:
Japanese
File Size:
31.17 MB

RES

Length:
66 pages
Favorited:
4 times
Rating:

15

Average: 3.49

Add to Favorites
No tags have been added for this gallery yet. You can enter some tags below to make this gallery less sad.
4 rows
10 rows
20 rows
40 rows